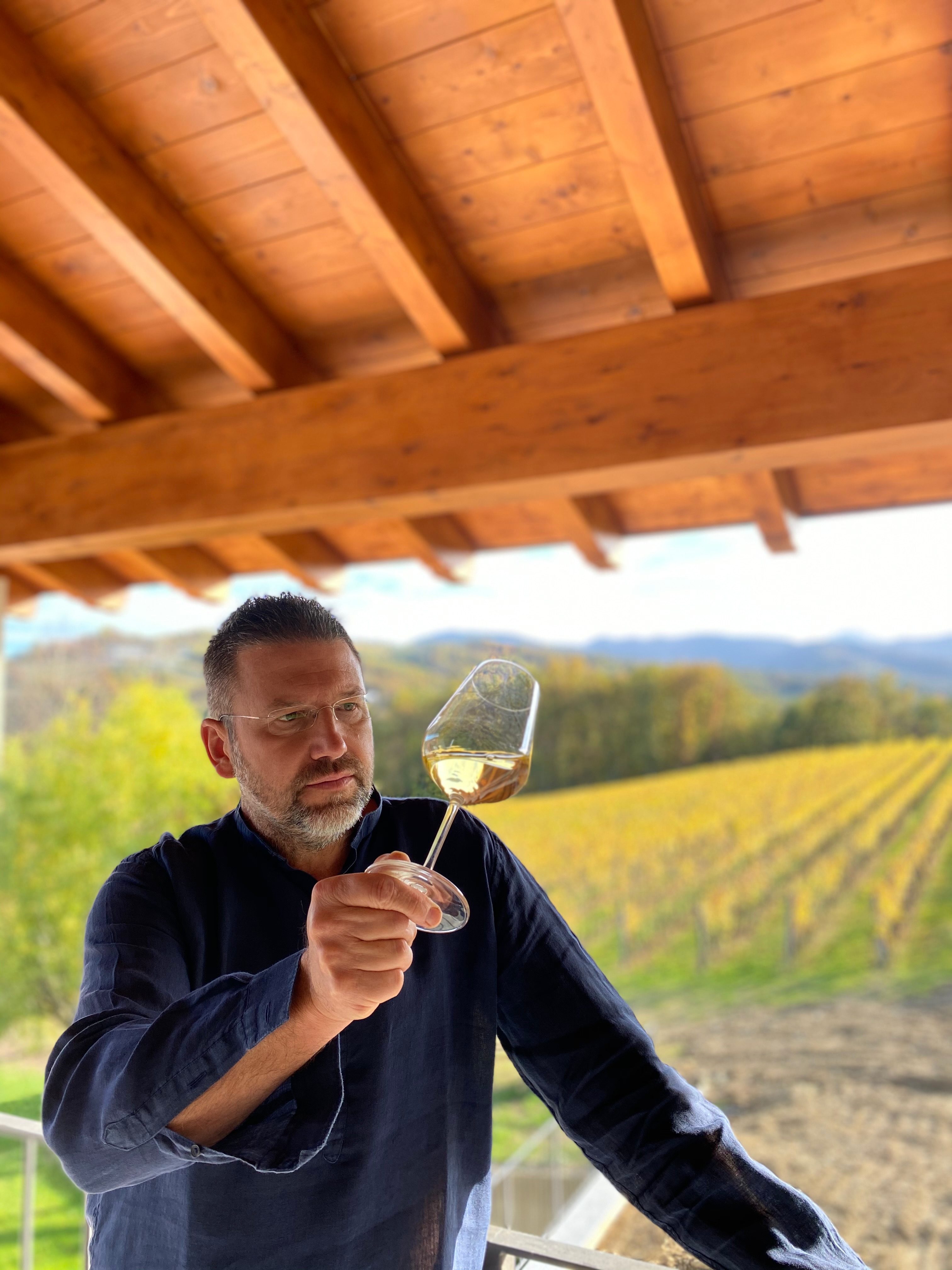 Giordano Lombardo
A few steps from the medieval village of Gavi (AL), immersed in the greenery of oak woods and vineyards, stands the biodynamic farm Giordano Lombardo. Located in a favorable position, it covers an area of twenty hectares, in the silence of a land on the border between Piedmont and Liguria. A place where you are welcomed with the rhythms of the countryside, where everyone can regain confidence with their own spirit, away from the frenzy of the city. The native Cortese di Gavi and Barbera vines are grown according to the biodynamic method, to give life to a genuine wine, a mirror of the climate, the land and the tradition of this area. Our great passion is to produce in a healthy and natural way, we are happy to welcome all those who have respect for nature and want to listen to our experiences.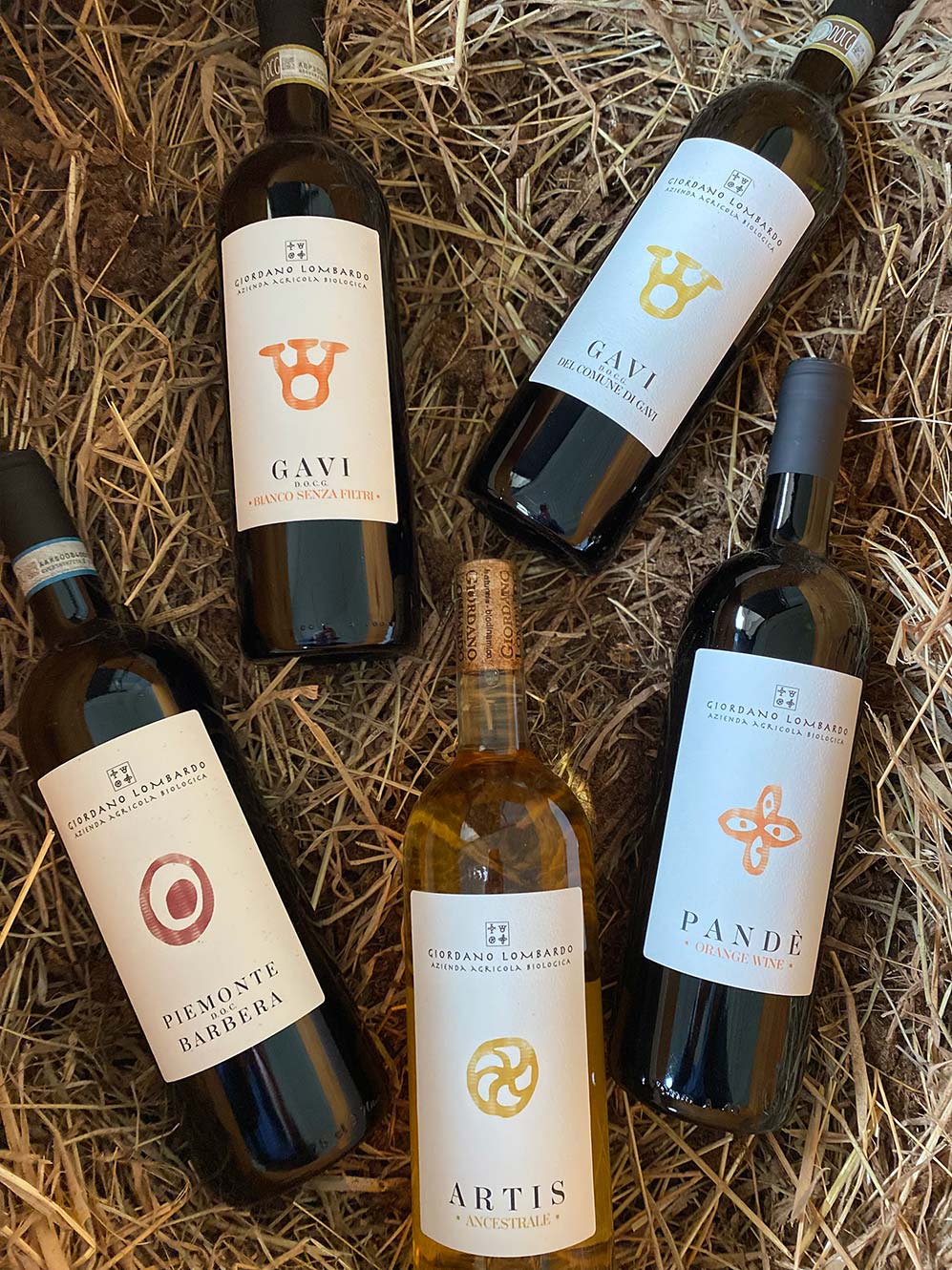 Book yours Gavi Experience
The Gavi Experience begins in Cascina San Martino with a walk in the vineyard of the same name. We will tell you about Gio Batta Lombardo who in 1724 cultivated his Gavi del Comune di Gavi "San Martino", about the philosophy of production and about our territory. We will go to the cellar to discover the secrets of a production that refers to ancestral rhythms. Back at the farmhouse we will taste our wines.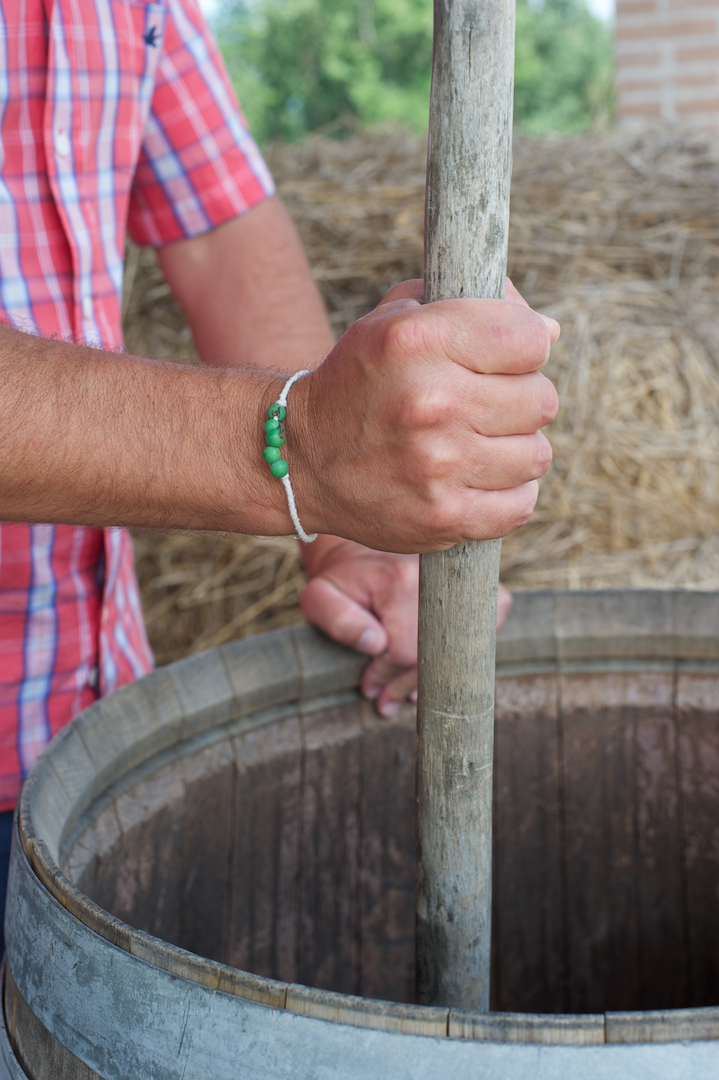 Organic and Dynamic
Giordano Lombardo is a family-run winery with an extension..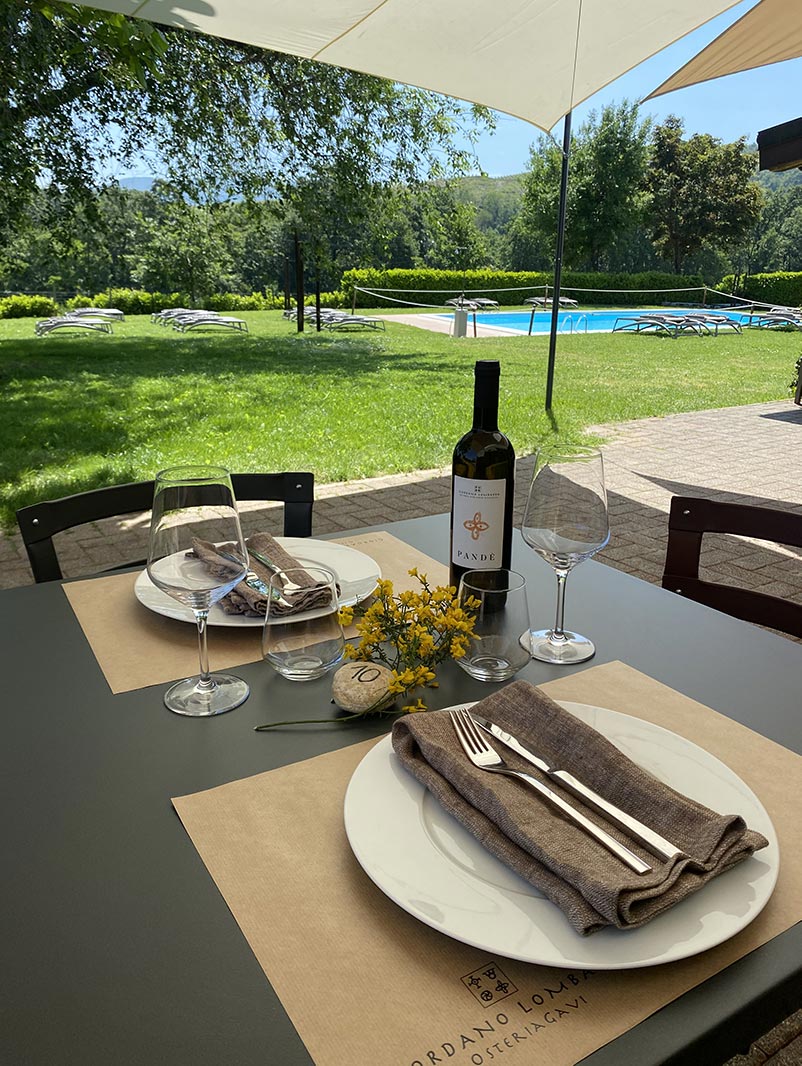 Osteria Gavi
We are in Gavi in that corner of Piedmont that smells of Liguria….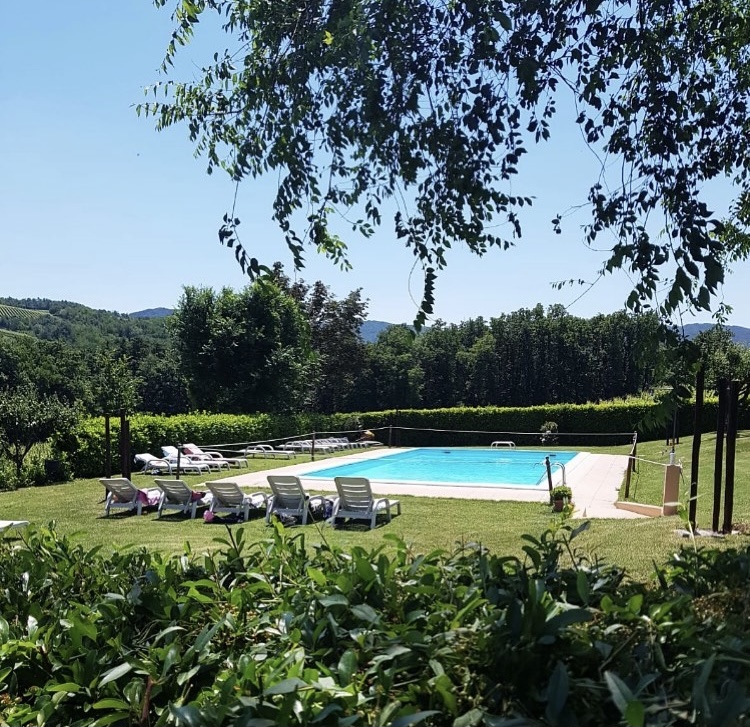 Giordano Lombardo Relax
For a comfortable holiday, in an oasis of peace and tranquillity, in the splendid landscape of the Gavi hills.
Contacts and Social media