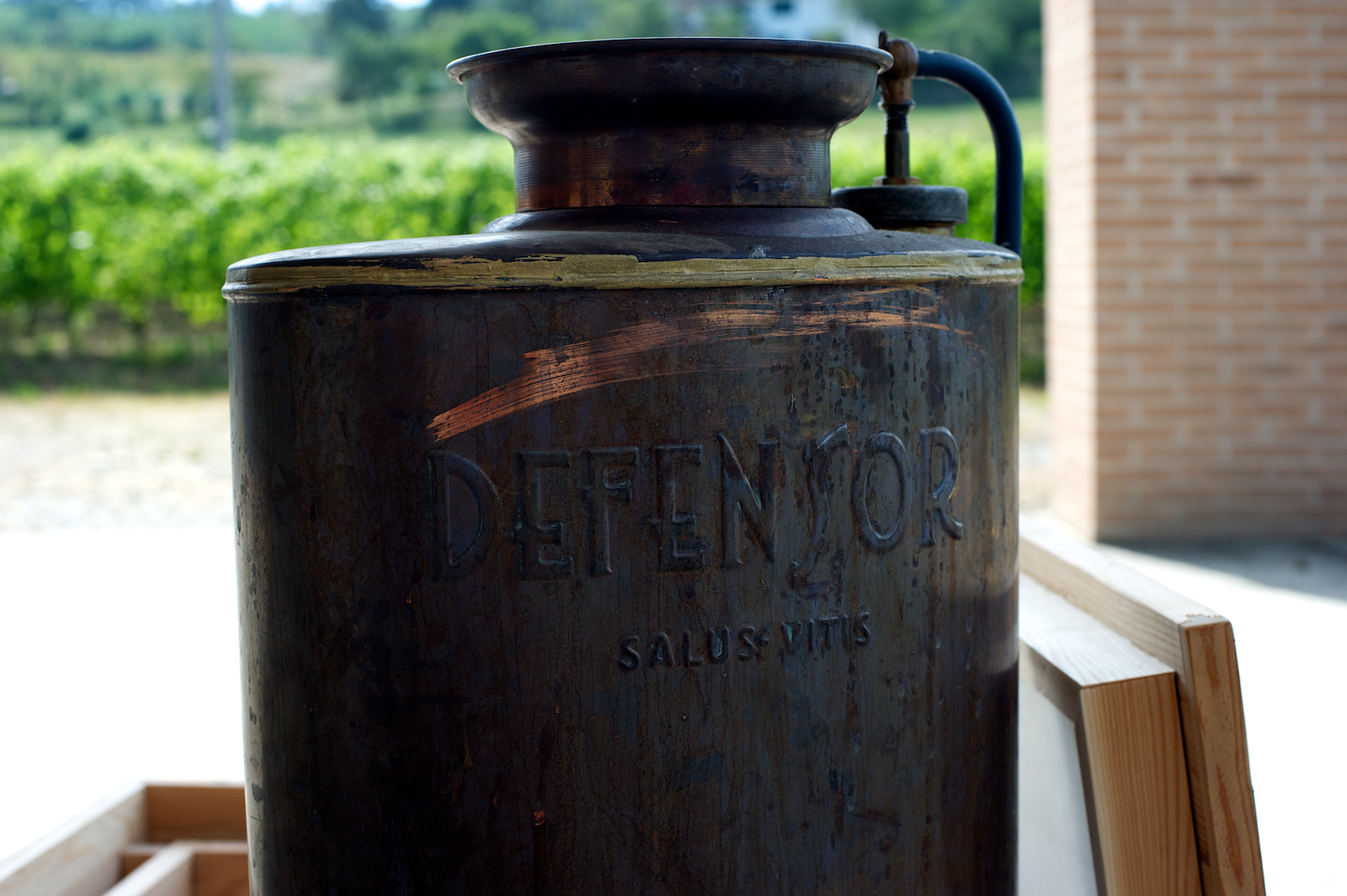 Giordano Lombardo is a family-run winery with an extension of 23 hectares of which 13 are planted with vines, 2 hectares of stable meadow and the remaining part oak woods.
The certified organic activity began in 2002: my desire was to live in contact with nature by relating respectfully to plants and animals.

I believe in an agriculture that, even if conducted with a biological-dynamic method, must never be invasive, so I try to intervene as little as possible in the production cycles.
The tillage of the land is almost nil except to prepare the seed bed for green manure plants.

The rows not affected by green manure are grassed over in a natural way and managed with periodic mowing.

The products used in vineyard management are: Biodynamic spray preparations: Cornoletame 500P and Cornosilice 501, Bordeaux mixture, Powdered sulfur, Fertilizers: compost and green manure.


The work done in the cellar tends to control the various stages of transformation of the grapes into wine:
maceration on the skins, spontaneous fermentation with temperature control, cleaning of the wines with natural decanting and racking carried out following the lunar calendar.
We make wine exclusively from our own grapes.